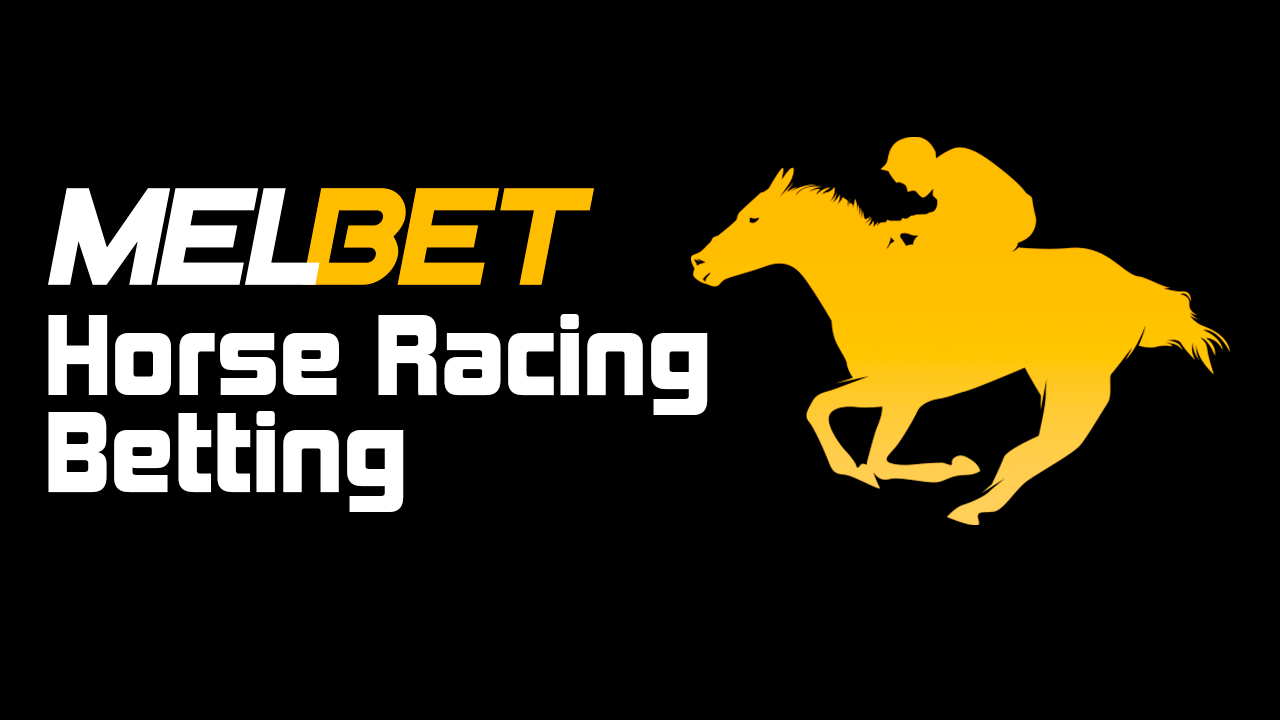 Melbet Horse Racing is one of the sports disciplines that's rising in popularity on the Melbet website. A cult classic in the gambling industry, Melbet horse racing brings to the table an energized experience for both experienced and rookie bettors.

To locate the Melbet Horse Racing page, you'll have to click on the "Sports" tab on the home page. From there on, you'll need to search for "Horse racing" in the scroll-down menu bar on the left-hand side of the website.

Once you find it, you are ready to choose your tournament. While there are many countries famous for their equestrian disciplines, expect Melbet to bring a more modest selection of tournaments – mainly from Australia, the USA, and UK.

Of course, everything depends on the tournaments' schedules, so you'll even see horse racing in India, Japan, Hungary, and many other countries with fewer annual tournaments.

After selecting your desired tournament from Melbet's horse racing menu, you'll see four dialog boxes, saying "Winner", "Top 2", "Top 3", and "Top 4". These boxes show you the horses' latest rankings. You can pick a horse depending on its Elo stats or position.

Along with regular horse racing, Melbet offers the chance to go even harder on your bets with "Horse racing ante post". Ante post betting in horse racing means placing a bet before the racers are officially announced.

The advantage of Ante Post betting is that you'll be given better odds to work with! The disadvantage, on the other hand, is that you'll probably not get offers such as "Best odds guaranteed".

The library of this betting category is even more extensive, boasting an array of tournaments placed further in time. This will give you not only more options, but an opportunity to review all players featured on Melbet horse racing and decide for yourself what's the securest long-term bet!

Is everything clear?

If so, are you ready to gallop your way into winning on Melbet horse racing!

Read more about the endless list of betting opportunities Melbet has to offer!