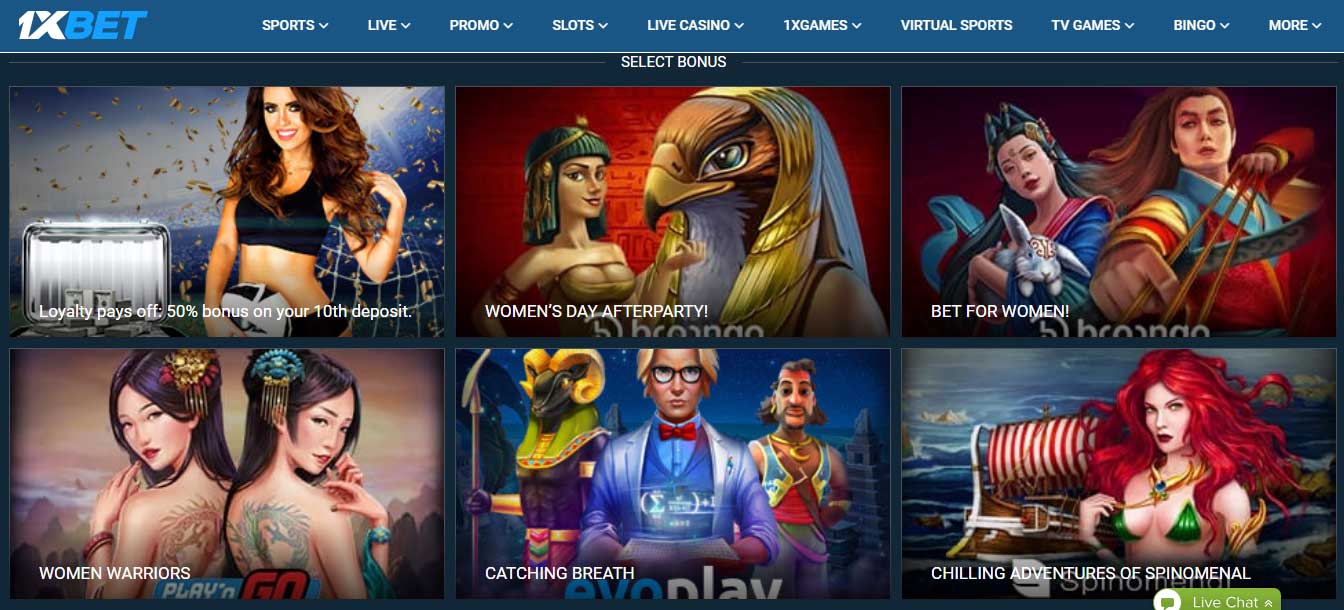 When you open the casino, you will first see the titles of the slots. Casino games can be selected by category, from the list on the left side.
At the top left corner there is a selection filter, with the ability to select favorite games or recently played games. You can select or, if you decide to change the search parameter, clear the history.
Below the filter is the list of categories. Here you can choose the categories - New, Popular, 3D slots. In the casino you can also play video slots, live slots, jackpot slots.
For live slots, it is worth emphasizing that this type of game can be found in very few other online bookmakers.
Below the list of categories is the list of developers, so if you are interested in a developer's slots, you can find them there.
You can also select a slot category from the titles on the right side of the page. Above the slot symbols is a magnifying glass window where you can enter a name for a specific game if you want to find it.
The following is a very long block of rectangles with images and slot names available at 1xBet Casino.
Here in the first place are the popular slots, with titles such as Wild Fruit 27, Charming Queens, Indiana's Quest, Super Boom.
New titles at the time of writing include Demi Gods II, Pirate Booty, Rise of Merlin, 4Horsemen.
You can play for free or choose the game with betting money. When you place the cursor over the center of the game rectangle, the word "Play for free" appears, and on the left is the star symbol, with which you can mark the game as a favorite.
A huge list of all slots is what follows. Here you can search for a familiar and favorite game or try a new one.
For those who want to go back in time and legends, there are games like Anger of Zeus, Almighty Sparta and Ancient Troy. With Tahiti Gold you will find yourself in an exotic world, and in harmony with the summer are games like Summer Splash.