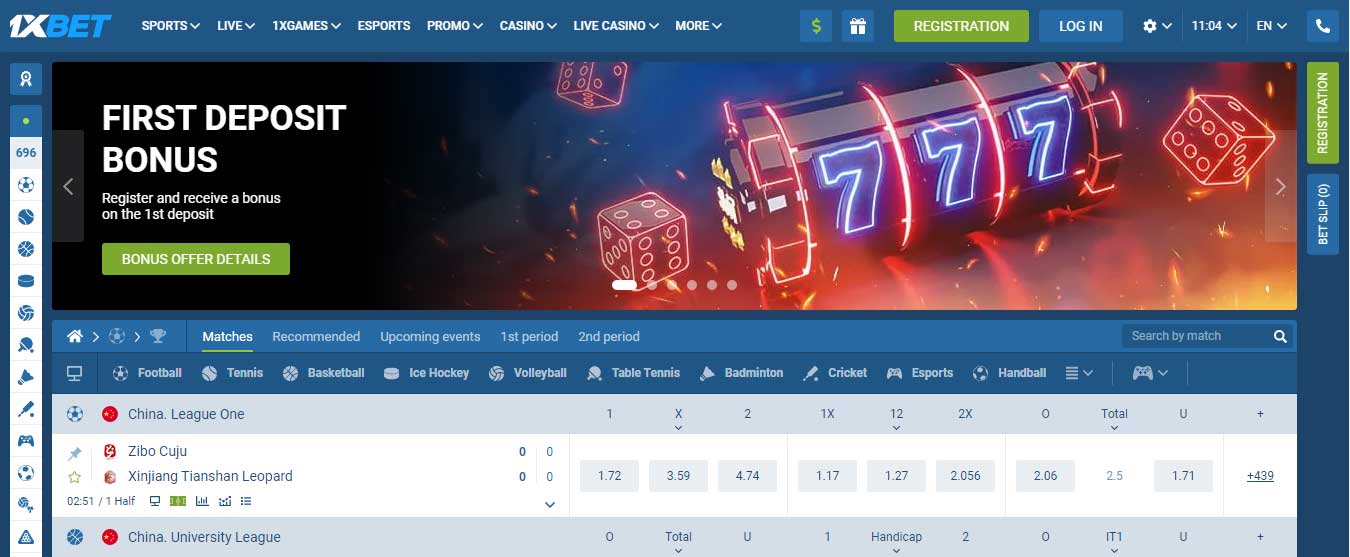 With this choice you will be able to view the rooms or tables for the games. You will see either all the suggestions or just some of them. It depends on the choice of the platform.
When you select a game room, you will see the limit amount for the bets. Because the number of players is limited for some games, such as blackjack, there may not be room available at any one time.
To see all this data, select the game and a new page will open with this game.
When you open a window with a selected game
You will first see the tables and the situation, depending on the game you have chosen and its type.
On the right side of the opened window that occupies most of the page space, at the top is the close window symbol.
Below it follow the symbols for:
- Open in a separate window
- Show full screen
- Update
- Add to Favorites
- Demo / full mode
You can choose full screen display for the most realistic experience. An update may be required if your Internet connection is slow.
And if you prefer to see the demo version of the game first, you can easily do this by selecting the appropriate symbol.